info@goldmanempire.kz
8 (717) 2 68 20 20 / 8 (778) 68 20 20 0
Restaurant complex
Good food, warm and comfortable atmosphere
Our team of chefs is always ready to offer delicious dishes from different countries of the world. The gentle taste of our meat will not leave anyone indifferent. Delicious snacks from fish perfectly complement any feast. For true connoisseurs of Italian cuisine in our menu, there are pizzas and pastas. And those who adhere to a healthy diet, we offer salads of fresh vegetables and low-calorie dishes.Temirbekova Akmaral - Senior Chief
Banquet halls
Spend your event in comfort
Read more
Special offers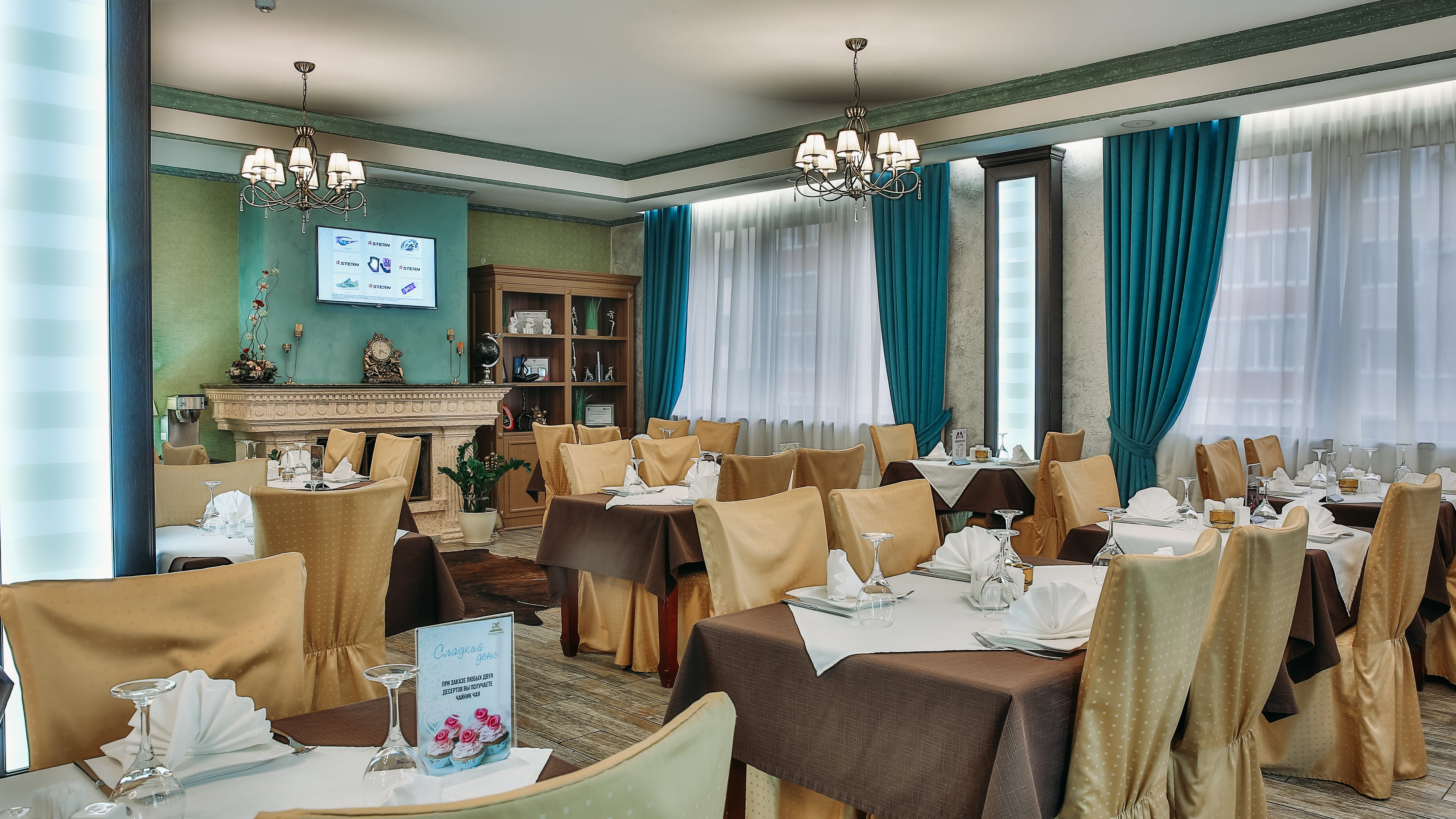 Banquet
Мы знаем как подарить Вам незабываемый праздник! Дни рождения, юбилеи и семейные вечера в уютном ресторане с камином или в ультра - модном лаунж-баре с танцполом.
from 10000₸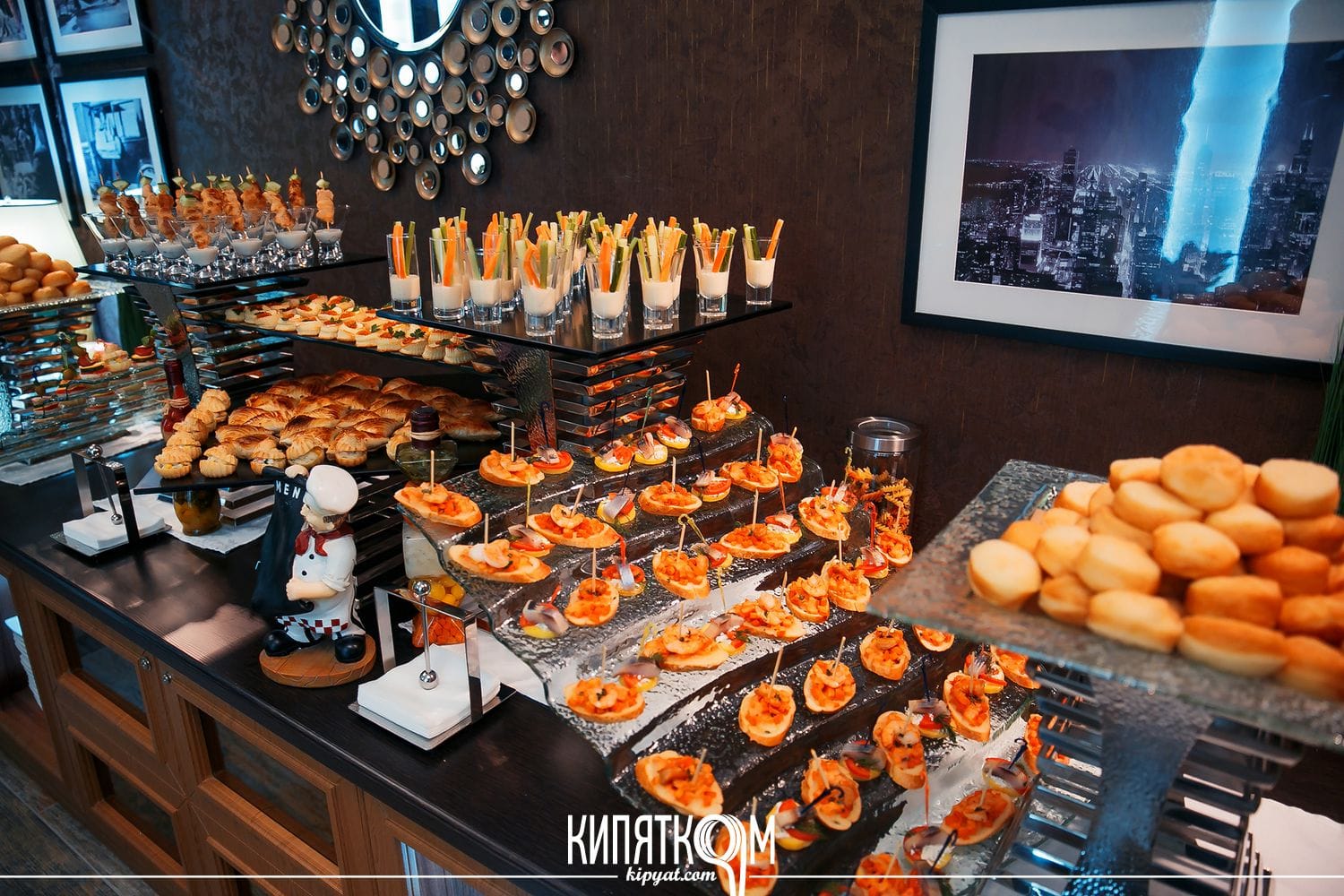 Catering
For all the residents of the capital, we have the services of catering, and within 48 hours a team of specialists will easily organize coffee breaks for you.
From 4800₸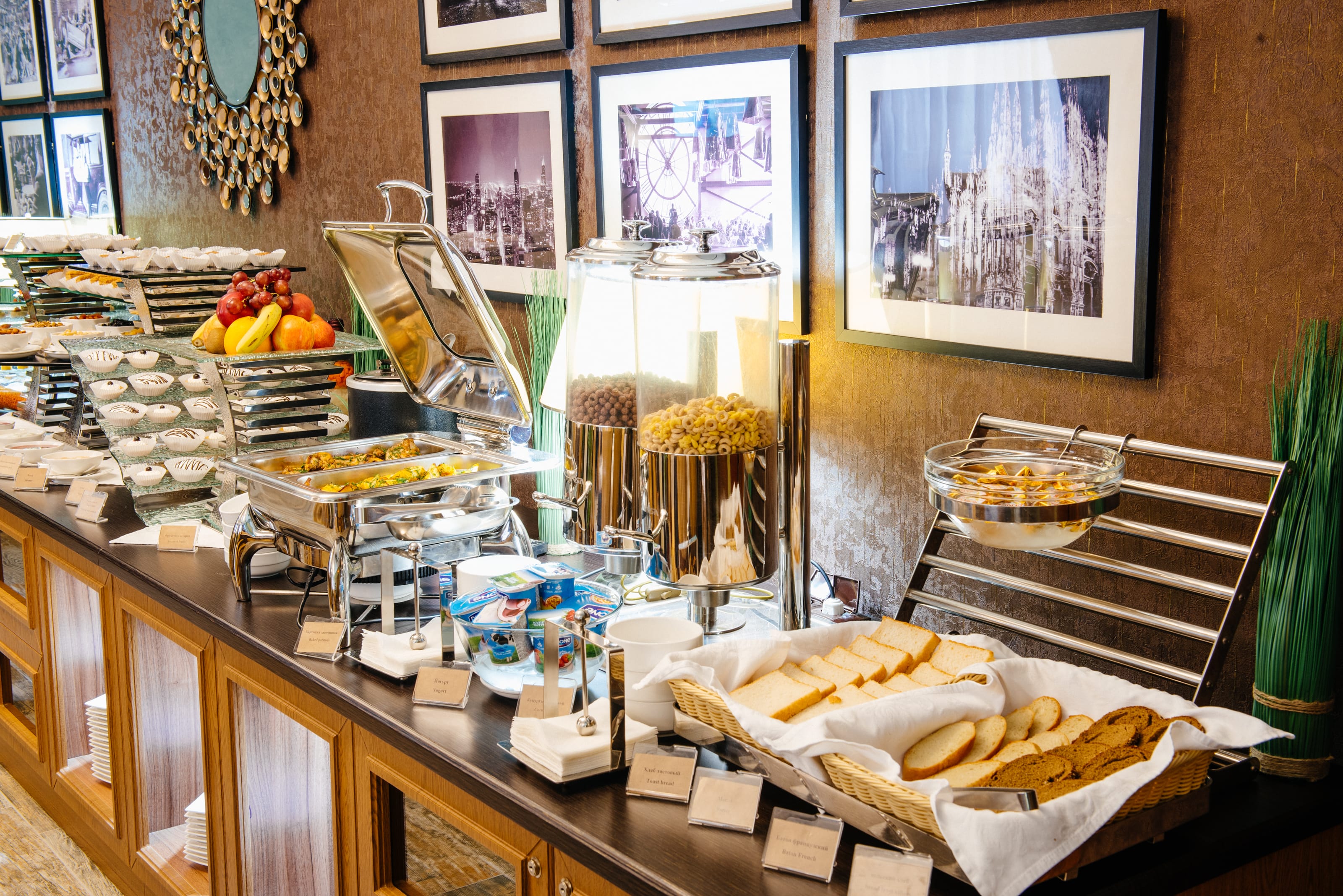 Breakfasts
The Goldman Empire restaurant complex is pleased to offer all guests delicious breakfast buffet, as well as a set breakfast daily from 7.00 am to 10.00 am.
from 4000₸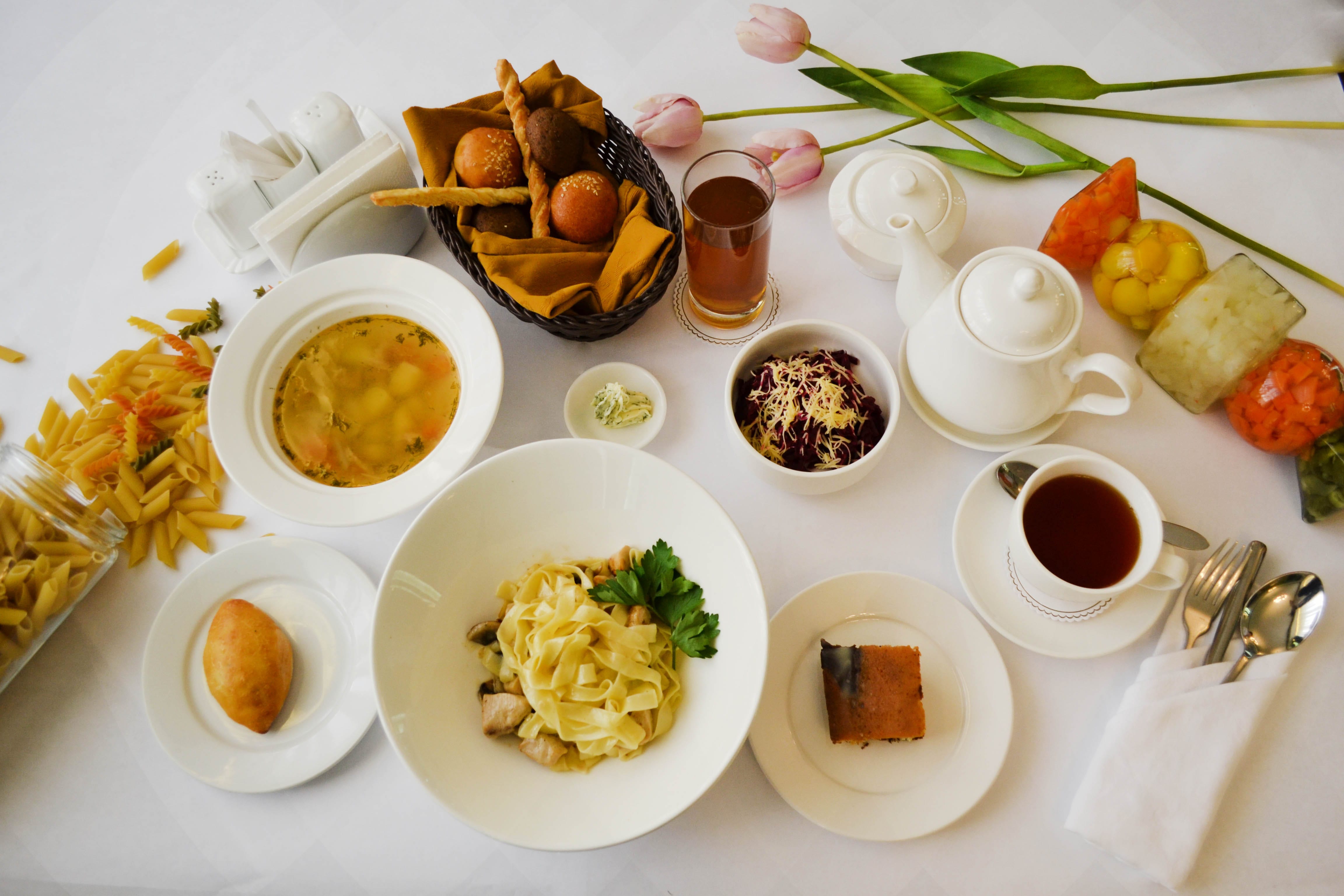 Business lunches
Every weekday from 12:00 to 15:00 we are waiting for you for a hearty business lunch in the restaurant. Daily updates of dishes, pleasant price and quality of products will surprise every guest!
from 3500₸
National food
Unforgettable taste of homeland
Would you like to taste
our dishes
? Take a look at our
menu
Download menu